Rockefeller Health & Medical
The Premier Midtown Chiropractic Center
(212) 388-5050

(48th Between 5th & 6th Ave)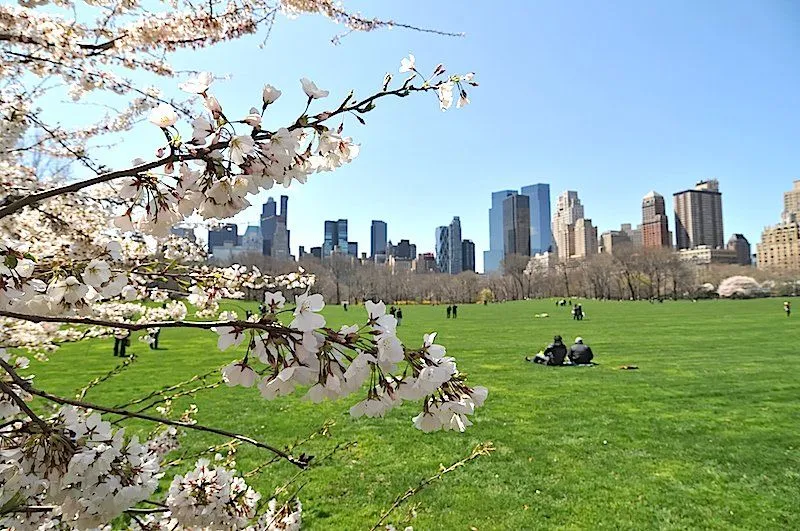 Dr. Anthony Conte has his Doctorate of Chiropractic degree from New York Chiropractic College and received his pre-medical degree from Loyola College of Maryland. He has always been interested and surrounded with a healthy well-rounded lifestyle from the time he was a health teacher, coach, and personal trainer. He has years of experience in the fitness and healthcare industry and approaches health as a whole system, leading to many healthy happy patients.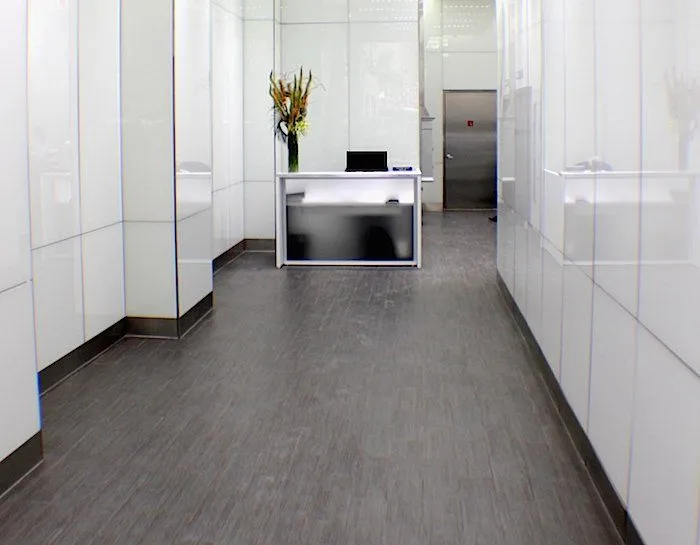 Well-rounded care of the whole body means that when it comes time to treat an injury, there is a baseline of good health and whole body understanding to work from. This holistic approach to medicine often leads to longer lasting results with benefits to more than the injured area.

We treat sports injuries, spinal conditions, wrist and hand pain, sciatica, headaches including migraines, herniated or bulging discs, nervous system conditions and much more.
Our treatments include gentle spinal adjustments, professional hot and cold therapy, massage therapy, physical therapy with exercise regimes you do with us and at home, nutritional counseling, and lifestyle advice so you can live life to the fullest with the healthiest you possible.
Call us at (212)-388-5050, Rockefeller Health & Medical to schedule an appointment today. We are your Midtown chiropractor for the best whole body care in Manhattan.