Numbness and Tingling in Your Arms and Legs with Your Midtown New York Chiropractor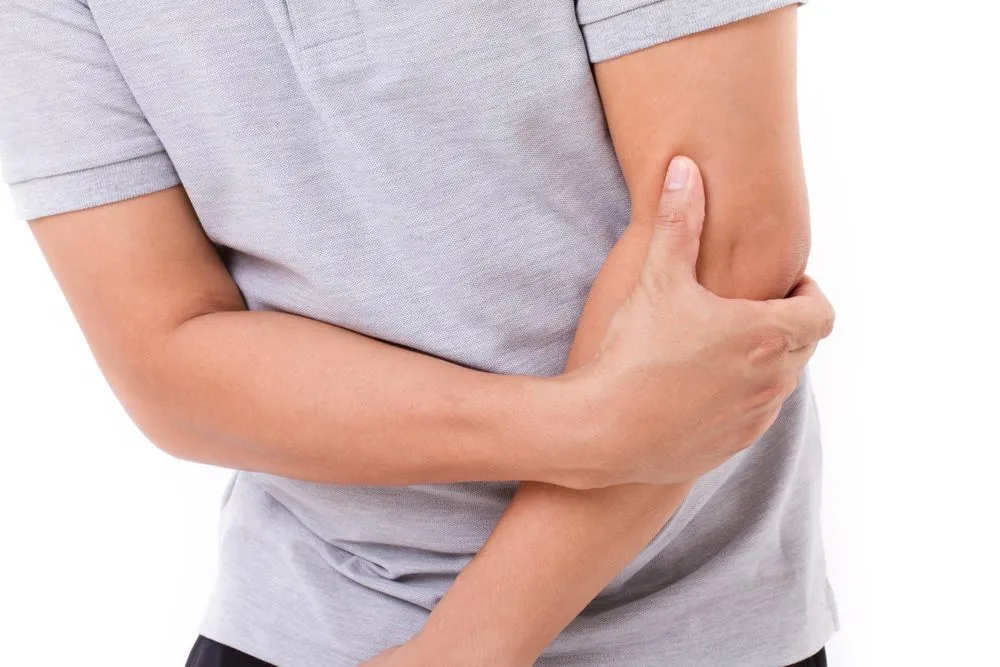 Doctor Anthony Conte delivers natural chiropractic care if you are experiencing any tingling sensations or numbness in your arms and legs. You may recall this feeling after waking up from a deep night's sleep, in which your arm feels "asleep" and then tingles as the blood flow returns to it. Unlike those feelings which typically repair themselves, lasting arm or leg tingling and numbness is often a sign of a pinched nerve in your neck or back.
Doctor Conte evaluates your spinal positioning to determine if a misalignment or disc issue is interfering with the nerve signal flow to your arms and legs. If so, our midtown chiropractor determines which of our holistic services best meet your needs to reduce pain and restore healthy circulation and nerve signal flow.
Chiropractors and Pinched Nerves
The staff at Rockefeller Health Medical invite local residents in the 10036 area and those who live near midtown to visit us if you are experiencing arm or leg tingling or numbness. These feelings are a signal that the nerves in your back are unable to get the proper connection to your arms and legs. Often, this occurs when a vertebra has shifted and is placing pressure on the nerve that exits your spine and sends signals to your extremities. Other times, the disc that rests between the vertebrae may be leaking out and interfering with the nerve.
Dr. Conte gently adjusts your spine to reposition the vertebrae and remove pressure off the nerve. This also allows space for the disc to return to its proper location. As a result, your pain is decreased and the tingling and numbing sensations lessen. Many of our clients feel these improvements following one chiropractic care adjustment at our Rockefeller Center location. Others may require a few adjustments before results are seen, but our natural approach is lasting and effective. Dr. Conte may suggest other techniques such as massage therapy to improve circulation to your extremities and ease your discomfort.
Contact our Manhattan Chiropractor for Relief Today
You do not have to live with weak, numb or tingling arms and legs. These feelings, in addition to pain, affect the way you move, work, sleep and play. Dr. Conte evaluates your spine to determine the source of your discomfort and then uses gentle chiropractic techniques to help you recover quickly. NYC residents of 10036 and those who live near midtown are welcome to stop by our Rockefeller Center office to learn more about our natural care services.
To schedule an appointment or for answers to your questions, contact us today by calling (212)-388-5050.