Whiplash Treatment From Your Midtown New York Chiropractor
Are you experiencing neck strain after a fall or collision? You might have whiplash, a type of injury that occurs when the neck or head suddenly jerks backward and forward. A violent neck jolt can place physical stress on your cervical spine, leading to other medical complications. Here are some important facts you should know about whiplash.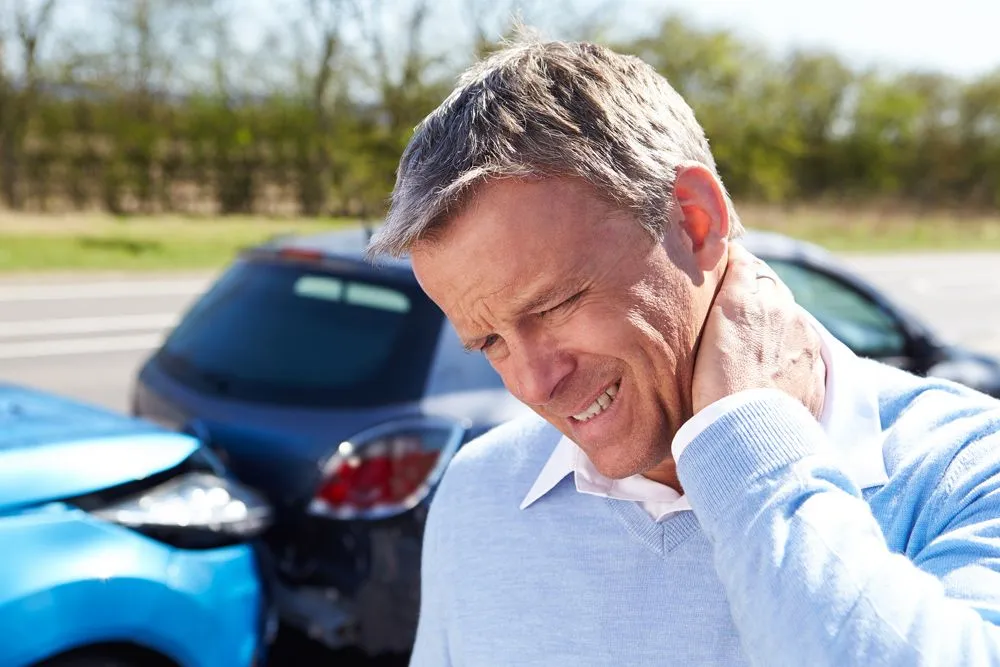 What Causes Whiplash?
Whiplash results from the stretching or tearing of muscle tendons in your neck. This condition often happens as a result of car crashes, falls, slips, amusement park rides, and sports injuries. Car crashes are especially linked to this ailment due to the sudden motion of an accident. Whiplash can be caused by an impulsive retraction of the spine, or sometimes by unnatural twisting of the spine.
What Are the Symptoms of Whiplash?
Symptoms range from neck pain, back pain, stiffness, shoulder pain, headaches, tenderness, dizziness, numbness, blurred vision and ear ringing. People with whiplash often report feeling psychological problems like depression, anxiety, irritability and sleep disturbance. If you visit a doctor over a potential case of whiplash, be sure to report any of these listed symptoms.
How Serious is Whiplash?
While whiplash isn't a life-threatening condition, symptoms can worsen over time if it is left untreated. Whiplash can become debilitating, restricting the range of motion of your neck and upper spine. Medical experts recommend that you seek medical treatment for even milder forms of whiplash, just in case it escalates to greater problems.
What Are the Treatment Options for Whiplash?
Treatment for whiplash could comprise of physical therapy, pain relief prescriptions, or neck injections. Your chiropractor might also recommend lifestyle advice to avoid further agitating the whiplashed site. If you prefer to avoid any surgical procedures, our chiropractors can certainly accommodate your need for non-invasive treatment.
How to Seek Help
Rockefeller Health & Medical is a chiropractic care center located in Midtown New York. If you are looking for a quality chiropractor near the Rockefeller Center, we are the organization for you. We have a compassionate and hard-working staff of professionals who are adept at treating cases of whiplash and more. Rockefeller Health & Medical has become a leading center for chiropractic services in the Manhattan area.
Schedule an Appointment with Your Rockefeller Center Chiropractor
For those wanting to pay a visit, our office is located at 22 West 48th Street, Suite 705 New York, 10036. Call (212)-388-5050 to set up an appointment. We are available from Monday to Friday, from 9:00 AM to 7:00 PM.