Stiff Neck and Spasm Treatment with our Midtown New York Chiropractor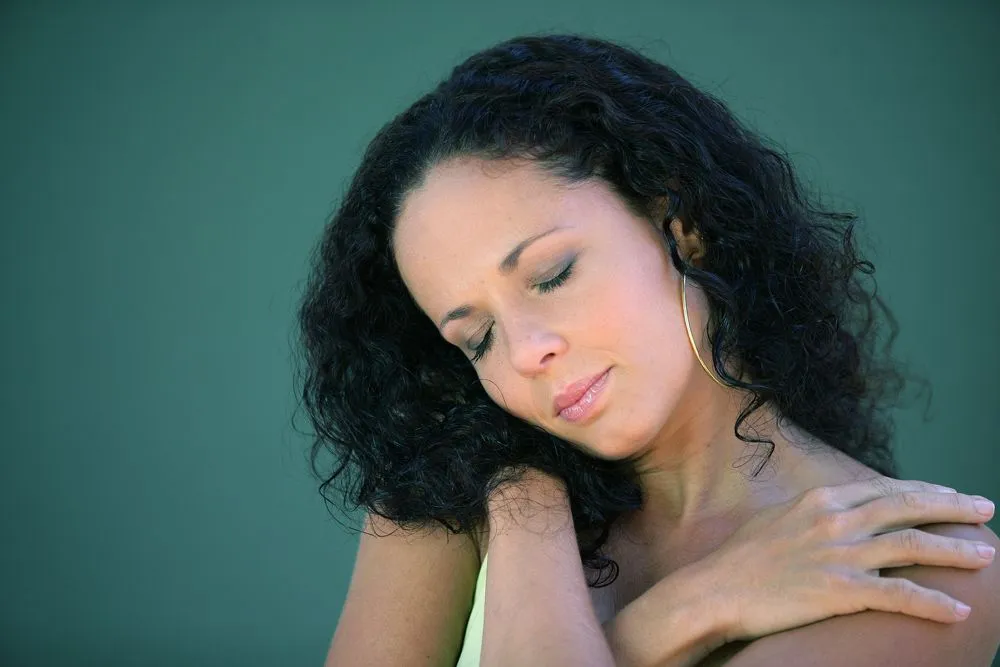 Sprains and strains in the neck and spine are quite common. In fact, most people are likely to experience pain somewhere in the back at some point in their lives. At Rockefeller Health Medical near midtown Manhattan, our experienced team of chiropractors, led by Dr. Anthony Conte, spends much of our time with patients who are struggling with stiff painful necks.
Causes of a Stiff & Painful Neck
Sometimes it seems our modern day environment is almost too conducive to neck pain and dysfunction. What do we mean by this? Consider all the frequent sitting, looking at a computer monitor, or hunching over a smartphone that most of us do every day! This forward flexed posture easily leads to tension and strain within the muscles, tendons, ligaments, bones, joints and other types of connective tissue structures within the cervical spine.
Other causes of stiffness, muscle spasms, and pain in the neck include work, auto accident, or sports-related injuries (including whiplash and joint misalignments), arthritis, disc herniations or bulges, and degenerative disc disease. Women and people who smoke seem to be at a greater risk for neck pain, but it truly can affect anyone of any age. Additional symptoms may present with neck pain depending on the underlying cause or causes, such as numbness and tingling in the arms or hands
How a Chiropractor Can Help Relieve Neck Pain, Stiffness & Spasms
When Dr. Conte evaluates patients complaining of neck pain, muscle spasms, and stiffness, the first thing he'll do is evaluate the person's overall lifestyle and health history. Getting a clear picture of a person's daily activities and choices helps paint the picture of why dysfunction is present.
Then, after completing a thorough physical examination (using completely non-invasive methods), Dr. Conte will be able to diagnose the condition and implement an individualized neck pain treatment plan. Typical services that have been shown to help relieve neck pain and stiffness include:
Chiropractic care, including adjustments and joint mobilizations that realign the spine, reduce the nervous system's pain signaling and relieve tension
Medical massage therapy, which promotes healing circulation of oxygenated blood and lymphatic fluid, plus relieves painful spasms
Physical therapy, including therapeutic exercises which can teach patients how to improve their posture and maximize the strength and endurance of key postural muscles
Schedule an Appointment with our Manhattan Chiropractor
Do you live near 10036 or another NYC area code? Contact our midtown chiropractors near Rockefeller Center by calling (212)-388-5050. We'd be happy to connect you with a doctor of chiropractic who can help you find relief from your neck pain and stiffness.