Migraine Treatment with Your Midtown New York Chiropractor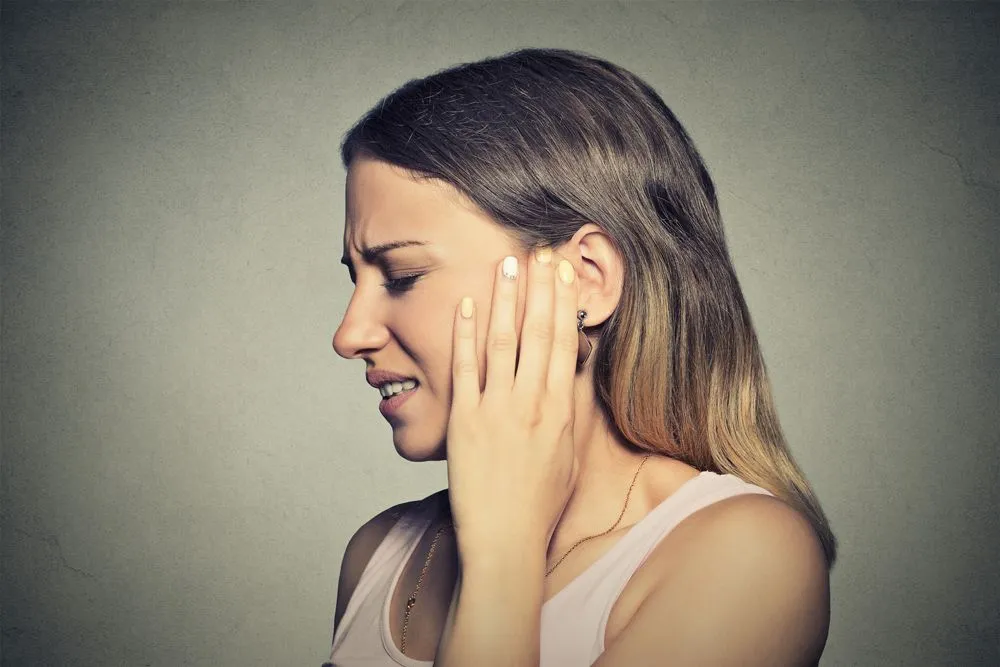 At Rockefeller Health Medical, our experienced team of clinicians, led by NYC chiropractor Dr. Anthony Conte, works with hundreds of New Yorkers every year who are struggling with migraine headaches. Read on to learn more about this condition and how chiropractic care could be the missing piece of the puzzle for your symptom relief.
What Causes a Migraine Headache
There are a few theories about what causes a migraine headache, although sometimes it's not always clearly known. Possible causes include irritation of the trigeminal nerve (a cranial nerve in the brain), fluctuating levels of certain neurotransmitters in the brain (like serotonin), and constriction followed by sudden dilation of blood vessels within the head and brain.
Environment and genetics do play a role. Migraines can be triggered by certain foods, alcohol, stress, lack of sleep, illness, or exposure to bright lights, sounds, and smells. Women tend to get migraines more than men do, and the condition often runs in families.
Migraine Signs & Symptoms
Migraines can vary in severity, duration, and frequency. Some people experience pre-migraine or "prodromal" symptoms in the day or two preceding an attack. These symptoms can include mood changes, food cravings, excessive thirst, neck stiffness, or constipation.
A migraine itself is usually described as intense, severe throbbing and pounding on one or both sides of the head. A person experiencing a migraine may feel nauseous or even vomit. They may have blurry vision, lightheadedness, or extreme sensitivity to light, sound, smell, and/or touch. Sometimes, in a migraine "with aura," they may experience visual disturbances, body numbness or weakness, and difficulty speaking.
How a Chiropractor Can Help with Migraine Headache Pain
Chiropractors are often considered the first line of defense for protection against back pain and neck pain. But our Midtown chiropractor can also treat and prevent migraines with drug-free services such as:
Chiropractic adjustments
Spinal decompression therapy
Acupuncture
Massage therapy
Together, these services reduce tension in the nervous system and spinal anatomy, promote stress relief, and facilitate full body healing, all of which can reduce how often your migraines occur and how bad they get!
Schedule an Appointment with Your Manhattan Chiropractor
At Rockefeller Health Medical near Midtown Manhattan, you'll find a leading doctor of chiropractic who can help you reduce the severity and frequency of your migraines without having to become reliant on medication or invasive procedures! To schedule an initial appointment, contact us at (212)-388-5050. Serving 10017, 10019, 10020, 10022, and 10036! Call us today!