Overcome Back Misalignments with our Midtown New York Chiropractor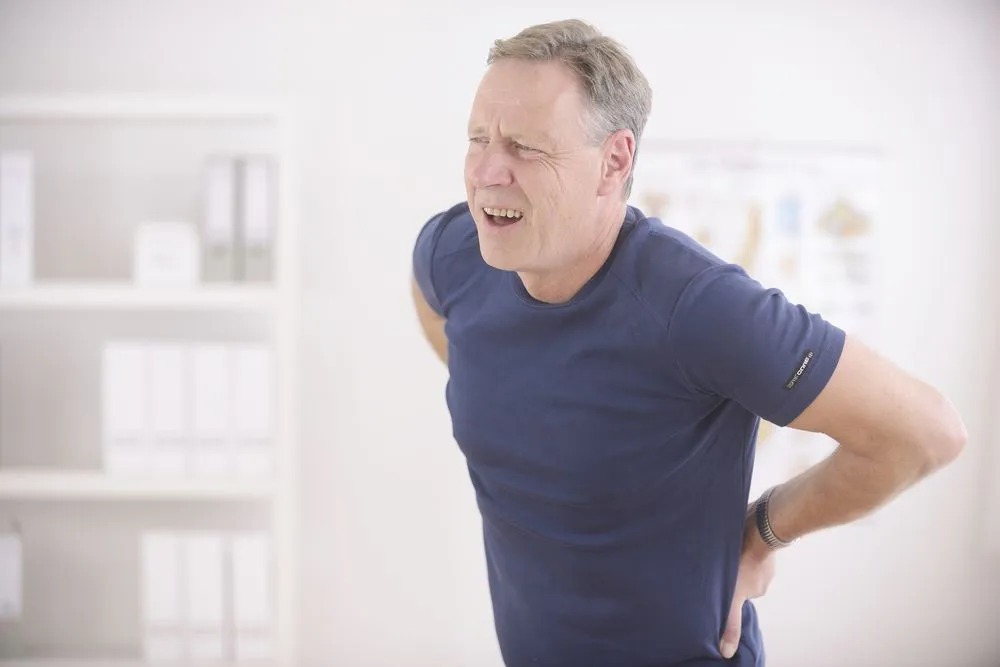 Midtown residents and those who live near the 10036 zip code, are invited to Rockefeller Health Medical for healing chiropractic care. If you are experiencing back or neck pain, let our chiropractor, Doctor Anthony Conte, examine your spine to determine if you have a back misalignment. In addition to back pain, you may also feel a limited range of motion, a tingling sensation in your arms and legs or decreased energy when your back is out of alignment.
Chiropractors locate and heal the misalignments so you are pain-free with restored mobility. Our Rockefeller Center chiropractor is open to new clients and many times, is able to schedule your appointments immediately or on the same day.
Back Misalignment Causes and Chiropractic Care
An injury such as during an auto accident or a sports game can lead to a misalignment in your spine, but you may also experience this from years of poor posture, straining to lift a heavy object or if you have a spinal abnormality such as scoliosis. Muscle sprains from an injury to your back may cause the muscles to pull unevenly on the vertebrae which can shift your spine out of alignment and strains the connective tissues that support a healthy spine. Dr. Conte examines your alignment and then determines which of our chiropractic services to include in your care plan. Some of our holistic services for aligning your spine include:
Gentle chiropractic adjustments to slide the vertebrae into alignment. Doctor Conte manually adjusts your spine to alleviate muscles sprains and soft tissue strains. This eases discomfort in your neck and back.
Massage therapy to reduce muscle tension near the misalignment. Massage therapy also helps to restore muscular balance to lessen the chances of future misalignments.
Physical therapy which includes exercises to improve your core strength and flexibility.
Lifestyle changes that teach you how to lift in a way that protects your spine, how to arrange your workstations and how to sleep.
Contact our Manhattan Chiropractor Today for Back Pain Relief
We are conveniently located in midtown and provide office hours before or after work to fit your needs. Do not let back pain interrupt your day. Instead, let our chiropractor evaluate your condition and gently remove your spinal misalignment. Our services are non-invasive and medication free so your body continues to get stronger and healthier. A spinal misalignment can occur suddenly following an accident or you may feel it slipping in and out of alignment over time. Either way, it is best to visit Rockefeller Health Medical for a complete evaluation and chiropractic care plan.
For more information or to schedule your appointment, call us today at (212)-388-5050.