Things You Need to Know about Spondylolisthesis From Your Midtown New York Chiropractor
When a bone in the back moves in a motion that it slides forward and goes ahead of the bone below it, this is known as spondylolisthesis. Most times, this condition will develop in the lower part of the back. Unfortunately, this condition can lead to a variety of negative symptoms, including weakness and numbness in the lower extremities. For some people, it has also led to a loss of control in the bladder and bowels. If this was to happen to you, it is recommended that you contact a doctor as soon as possible.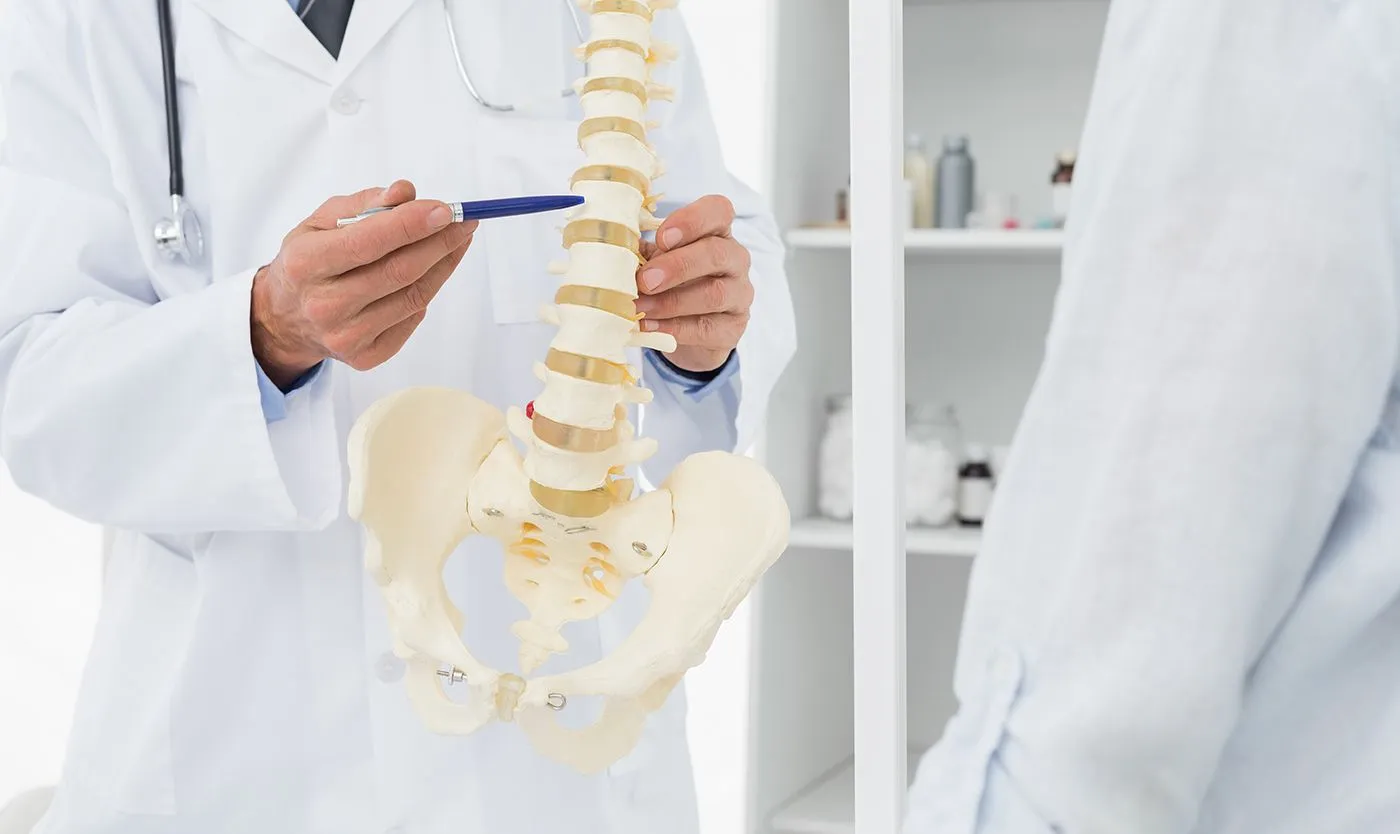 There are several things that can lead to the development of spondylolisthesis. To better understand how this condition develops, it is first important to understand how the back works. There are several small joints that help make sure the bones line up with one another. When something goes wrong with one of these joints, it can lead to the bones not staying in line with each other; this is when spondylolisthesis develops. Some of the most common causes of these joints becoming defective include:
• Damage to a joint due to accident or trauma
• Birth defect
• Stress fracture of a joint
• Damage to a joint caused by infection
• Damage to a joint caused by arthritis
How is Spondylolisthesis Treated?
It is important to begin the treatment of spondylolisthesis by first stopping any physical activity that can lead to further damage to the vertebrae. If you are experiencing pain as a result of this condition, you can take pain relief medicine, including Advil or Aleve, or any type of medicine that has been prescribed by a doctor to relieve the pain.
Some doctors will suggest that you take part in various types of physical therapy to help reduce pain because this will build up your stomach and back muscles. If you are overweight, your doctor will likely suggest that you take part in weight loss activities as this will help reduce pain. If there is any type of nerve root damage or damage to the spinal cord, then surgery may be needed.
Can Chiropractic Care Help Spondylolisthesis?
Another form of treatment for spondylolisthesis is chiropractic care. There are many types of spinal manipulation techniques that can be used to adjust the spine in ways that the pain associated with this condition is reduced. If you would like to take advantage of this type of treatment, you will need to visit a chiropractor at the Rockefeller Center to learn more.
Schedule an Appointment with Your Manhattan Chiropractor
Call your Manhattan chiropractor today at Rockefeller Health Medical to learn about the benefits of chiropractic care for the treatment of Spondylolisthesis. Serving the 10020, 10017, 10019, 10036, and 10022 areas, there are chiropractors near you who can be of great help. Call us at (212)-388-5050.