About Rockefeller Health Medical
We at Rockefeller Health Medical are committed to providing the very best in natural chiropractic care to our clients in midtown New York. We treat a variety of conditions using all natural means, such as back and neck pain, work and sports injuries, aches, pains, headaches, stress, immune issues, and health imbalances of all kinds. With our methods, your body's natural healing mechanisms are activated to do their jobs and get you back in tip-top condition without the need of drugs or surgery to relieve pain or any other health issues that concern you.
About Our Practice and Our Doctor
We follow a traditional protocol of chiropractic healing, using time-tested methods chiropractors around the world have used for more than a century to bring total health, wellness, and healing to our clients. Our focus is on improving your health and lifestyle, relieving pain, and making you feel at your optimal best, using methods provided to us by nature.
Like all chiropractic practices, we diagnose and treat neuromuscular disorders, injuries, soft tissue strains, and misalignments of the spine, joints, and extremities. By manipulating the body, we can bring proper alignment to trouble spots, which relieves pain and discomfort, improves range of motion, and gives you a path to a life of optimum health and wellness.
Our resident doctor of chiropractic medicine is Dr. Anthony Conte, and you will love him. He is a graduate of New York Chiropractic College, where he obtained his Doctorate of Chiropractic Care. His Bachelors degree is in Biology, with a specialization in chiropractic pre-medical studies, which he received from Loyola College of Maryland. Dr. Conte has been interested in athletics, nutrition, and health since childhood, and it has long been his dream to make a career out of those things. Becoming a chiropractor was the perfect solution, and he is an expert at what he does.
Before he became a chiropractor, Dr. Conte worked in the health and wellness field as a personal trainer, fitness coach, and health teacher. When you come to visit him at our practice, you will find yourself in expert hands, with someone who not only knows exactly what they are doing, but who also genuinely cares about his patients. He wants you to gain optimum health and achieve your wellness goals just as much as you do and will work with you every step of the way to get you there.
Contact Your Midtown New York Chiropractor Today
If you are looking for an experienced, caring chiropractor near Rockefeller Center, we are here for you. Contact us today at (212)-388-5050 to make your first appointment with us. We are looking forward to meeting you and welcoming you to the Rockefeller Health Medical family.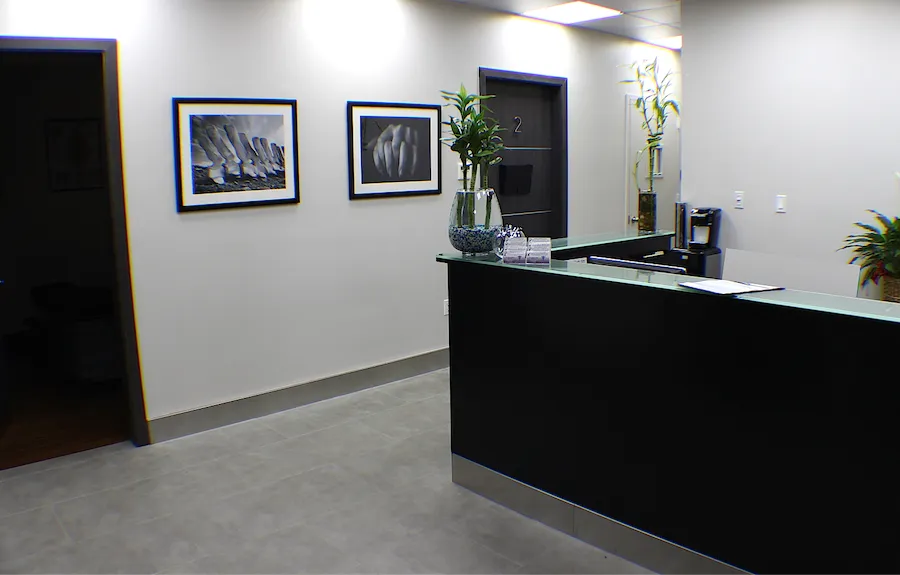 ---
Dr. Anthony Conte, B.S, D.C.


New York Chiropractic College – 2004
Loyola College of Maryland – 2000
Biological Science, BS – 2000
Chemistry
Personal Trainer
Fitness Coach
Phi Chi Omega Chiropractic Scholastic Honor Society