Non-Surgical Spinal Stenosis Treatment at Rockefeller Health Medical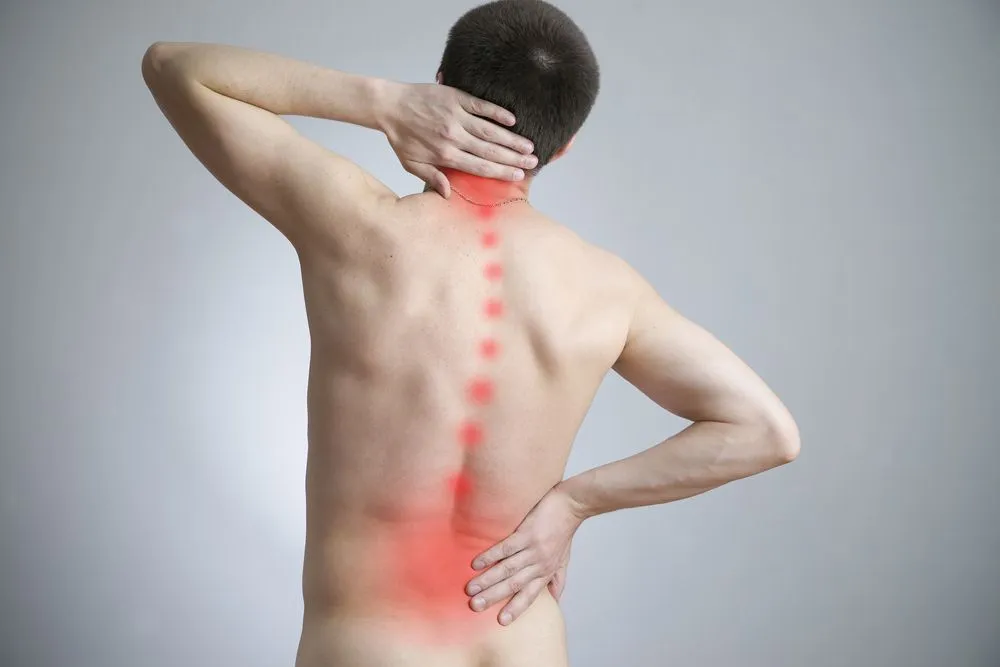 Every nerve signal that travels between brain and body passes through the spinal cord, a collection of nerve fibers approximately the thickness of your thumb. Spinal stenosis is a condition in which the space surrounding the spinal cord become too narrow to contain this critical trunk of nerve tissue comfortably. This space, known as the spinal canal, is defined by the vertebrae and the facet joints that articulate those vertebrae, providing just enough space for the nerve tissue to function normally. When anything happens to reduce the available space, the nerve tissue may become pinched, a problem which may occur either in the cervical spine or the lumbar spine. Depending on its location, the pinching of the nerve tissue can leave you with symptoms such as:
Balance/walking impairment
Pain, tingling and numbness in the upper or lower extremities (including leg pain that grows worse when standing for long periods of time)
Spinal stenosis may occur due to bony changes in the spinal column, such as alignment changes and bone spurs associated with degenerative spinal conditions. Facet joint inflammation and arthritis can also cause spinal stenosis. Some people are born with unusually narrow spinal canals to begin with, making them especially vulnerable to the condition.
Natural Care From Your Chiropractor Near Rockefeller Center in NYC
If a doctor has recommended surgery for your stenosis, make sure you've investigated your conservative options first. Either of our chiropractors can provide you with non-surgical, drug-free methods of managing the neck pain, back pain, and other possible symptoms of spinal stenosis. Your Midtown chiropractor near Rockefeller Center in NYC can create a personalized treatment program featuring:
Chiropractic care - Chiropractic adjustment and flexion distraction therapy can correct alignment issues that are contributing to your spinal stenosis, restoring space within the spinal canal.
Physical therapy - If you've lost some strength in your limbs due to stenosis-based muscle control issues, your doctor at our clinic can provide physical therapy to help you regain your balance and stability.
Massage therapy - Massage therapy and other physiotherapy techniques can relieve pain, speed healing, and improve function in soft tissues, sparing you the need for painkillers or other such drugs.

Chiropractic Care for the 10022, 10017, 10020, 10036 and 10019 Areas
Don't let the narrowing of your spinal canal narrow your quality of life. If you live in the 10022, 10017, 10020, 10036 or 10019 area and you're struggling with spinal stenosis, call Rockefeller Health & Medical today at (212)-388-5050 to schedule an evaluation and get the treatment you need from our Midtown Manhattan chiropractors!