Post Surgical Care at NYC Chiropractor
Our Midtown Manhattan chiropractic center, Rockefeller Health and Medical in NYC, offers natural chiropractic care to treat a number of conditions to include back pain, neck pain, work, and sports injuries, headaches, stress, immune issues, and health imbalances of all kinds. Chiropractic care can also be very beneficial post-surgery, reducing the pain level while speeding up recovery. Some surgeons do not include chiropractic care in the surgical discharge instructions. Simply ask for advice if you are considering post-surgical treatment by a chiropractor.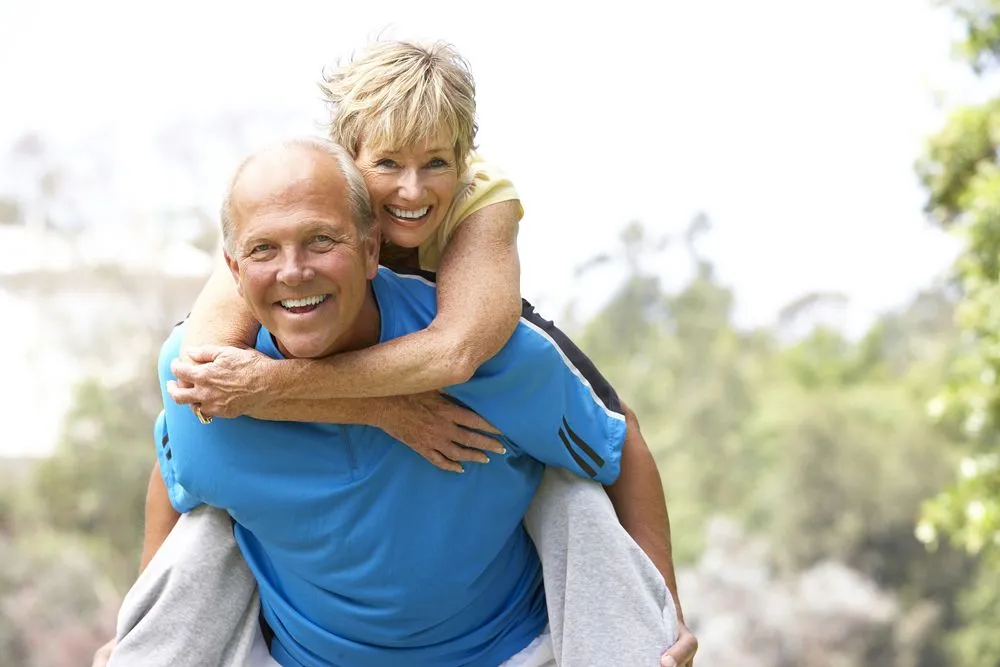 A person living in the United States will experience an average of 9 surgeries, ranging from minor to major, over a lifetime. The location of the surgery and its seriousness will play a part in determining how long to wait after the surgery before implementing chiropractic care. It is important to give the surgeon and the chiropractor all of your medical histories so that together, they can administer the best health care for you.
How It Can Help?
Relaxes the muscles. We have plenty of stress on a daily basis, and even more so after surgery. Chiropractic care can relax the painful muscles.
Realigns vertebrae. If you have undergone a procedure, it is possible to experience malalignment of the vertebrae.
Improves circulation. Realignment and relaxation can improve the circulation of blood which is needed for healing.
Increases strength and flexibility. Chiropractic exercises can lead to better movement.
Chiropractic Care After Chemotherapy
Cancer itself and the harsh treatments used to combat it can cause a multitude of physical issues and discomfort. Although chiropractors cannot cure cancer, they are able to alleviate some of the aches, pains, headaches, muscle tension, neuropathy, nausea, and fatigue associated with it. Many cancer treatment centers now have chiropractors as an integral part of their medical team so they can treat the patients holistically. There are a number of gentle and noninvasive techniques that can be used to mitigate the negative side effects. These may include adjustments, massage, stretching, electrical stimulation, traction, heat or ice, and the use of special instruments. There may be some conditions that preclude chiropractic intervention, such as bone cancer or brittle bones after chemotherapy, but that is decided on a case-by-case basis.
The body has a remarkable ability to heal itself once blockages have been removed, and balance and function have been restored.
Call Rockefeller Health and Medical
We can treat you after surgery or chemotherapy. Our number is (212)-388-5050
We are conveniently located at
22 W. 48th Street, #705, New York, NY 10036
We serve the following areas:
Rockefeller Center, Hell's Kitchen, Midtown East, and Midtown West.