Rockefeller Health & Medical Discusses Proven Ways Infrared Therapy Can Ease Pain & Suffering
When you hear infrared therapy, it is unlikely that chiropractic care is the first thing that pops to mind. However, studies have shown the benefits of this kind of treatment. If you are looking for a chiropractor for Midtown West or anywhere in the NYC area, Rockefeller Health & Medical is the Midtown chiropractor for you.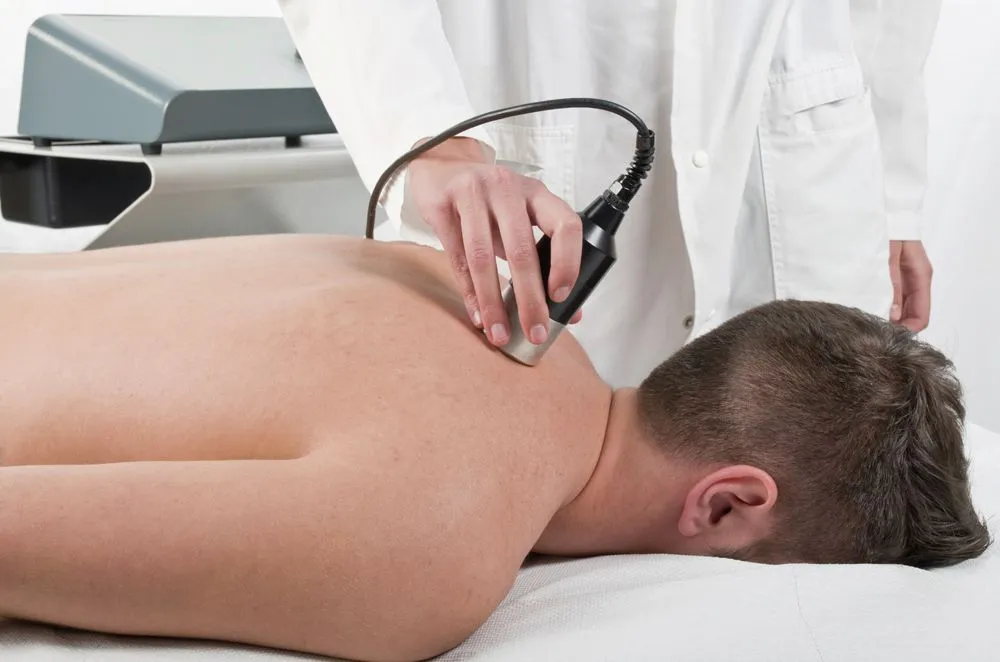 What Infrared Therapy Is
Infrared therapy utilizes light and heat to treat a number of conditions. It is used for diagnostic purposes as well as for treatments. There are three main kinds of infrared radiation therapy: near, mid, and far. Each type of infrared radiation therapy is used to treat different conditions. However, they all use concentrated light rays to do this.
How It Works
Infrared radiation therapy is used as a supportive pain-free method of improving mobility and reducing healing time that also lessens soreness and pain. As previously stated, there are three types of infrared radiation therapy that all have unique attributes and purposes.
Near-infrared radiation therapy (NIR) is proven to increase circulation and encourage protein synthesis throughout the body. It directly stimulates the mitochondria, prompting them to work harder and faster to repair nearby damaged cells. Its primary effects are to improve:
Immunity
Cell health
Skin purification
Wound healing
Pain relief
Mid-infrared radiation therapy is helpful for pain relief and improved circulation. However, this is the least used form of infrared therapy used.
Far-infrared radiation therapy (FIR) relieves pain by increasing circulation and expanding the blood vessels. Studies of far infrared radiation therapy have shown that its heat benefits conditions such as:
Muscle spasms
Joint stiffness
Rheumatism
Arthritis
Neuralgia
Sprains
Bursitis
And several other musculoskeletal ailments
How We Use Infrared Therapy
At our Rockefeller Center Chiropractic offices, we use infrared therapy to treat a number of conditions that cause pain, inflammation, and stiffness. Prior to beginning any treatment, our knowledgeable staff will gather vital information about your chiropractic needs via methods such as:
Verbal history – medical, familial, personal
Manual Examinations – Physical and neurological
Imaging tests such as x-rays, EMGs, MRIs CAT scans, etc.
Another test that will be done before treatment with infrared radiation is begun is thermal imaging. This is used to determine where and how the blood is flowing throughout the body. It can help the doctor to determine where any disturbances to body temperature or blood flow lie. Those are the areas that will be targeted by infrared therapy.
Contact Rockefeller Health & Medical in New York, NY Today!
Stop by Rockefeller Health & Medical on West 48th in New York City, call our friendly helpful staff at (212)388-5050, or schedule an appointment online to find out how our chiropractor in NYC can help you to live at optimal health.