Physical Therapy with Your Midtown New York Chiropractor
Whether you've recently suffered an acute injury or you're looking for relief from a condition you've been dealing with for some time, our physical therapy office near Rockefeller Center offers a range of treatment options to help you heal and reclaim your quality of life.
We treat a diverse range of musculoskeletal conditions, and we offer immediate appointments. We're also conveniently located in midtown, and our outstanding reviews on Yelp and Google+ attest to the excellent service we've been providing the community for more than 15 years.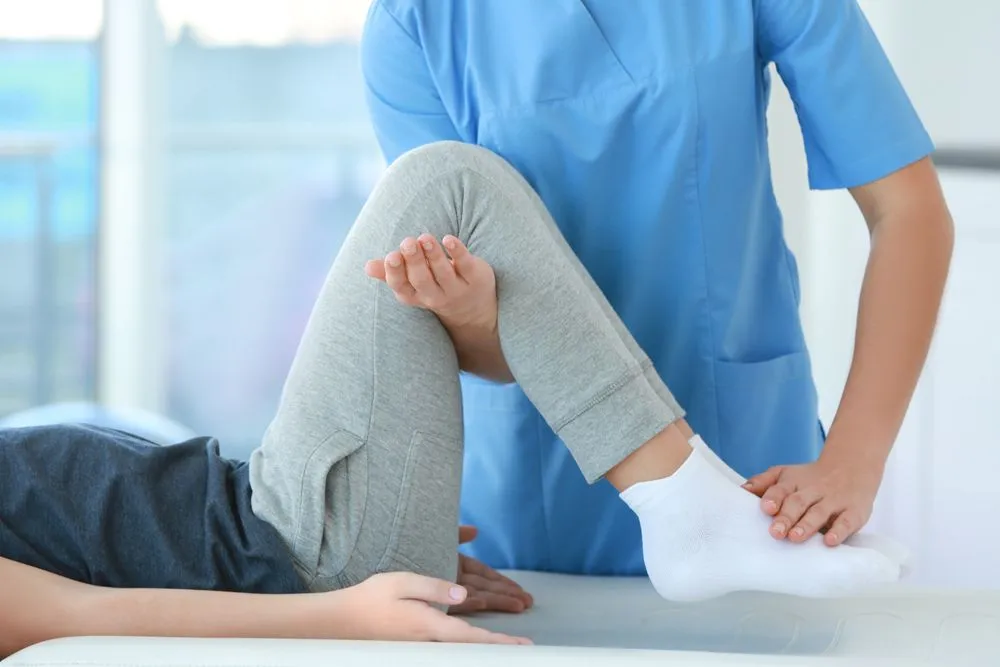 What Is Physical Therapy?
Physical therapy is a non-surgical option that allows you to achieve increased mobility and a reduction in pain resulting from a range of conditions. It generally involves a combination of techniques designed to reduce inflammation and promote healing. These include manual therapy, ultrasound, heat and cold therapy, and electrical stimulation, and basic exercises and stretches.
Some of these techniques are related to those that chiropractors use, and physical therapy can be combined with chiropractic care to help achieve whole-body healing. To supplement the treatments you receive from your doctor in the office, you will also likely be shown some exercises and stretches to do at home.
What Does Physical Therapy Treat?
The goal of physical therapy is to make it possible for you to complete the tasks that are important to you, whether that means carrying out household chores or staying athletically competitive. It can provide benefit to people with a variety of conditions including:
• Arthritis
• Sciatica
• Carpal tunnel syndrome
• Chronic pain
• Repetitive use injuries
• Overuse injuries
• Sports injuries
Physical therapy is frequently recommended pre- and post-surgery, depending on the details of the patient's overall health and other factors. It is also a common part of the rehab process for any number of injuries resulting in back pain, shoulder pain, neck pain, foot and ankle pain, knee pain, elbow pain, and more.
Comprehensive Chiropractic Care in Midtown
Whether the underlying cause of your pain lies in damage to joints, muscles, ligaments, tendons or nerves, the professionals at Rockefeller Health Medical in New York can help. We offer comprehensive chiropractic care in our offices right alongside professional physical therapy services to help provide you with the best possible options for achieving positive and long-lasting results.
Schedule an Appointment with Your Midtown New York Chiropractor
All of our physical therapists are licensed by New York State, so you can be sure you'll receive the highest-quality care in our offices. If you're looking for a chiropractor near 10036, call our offices today at (212)-388-5050 to learn more about the services we offer or to schedule an appointment.