Treatment for Lower Back Strains and Sprains from our New York Chiropractor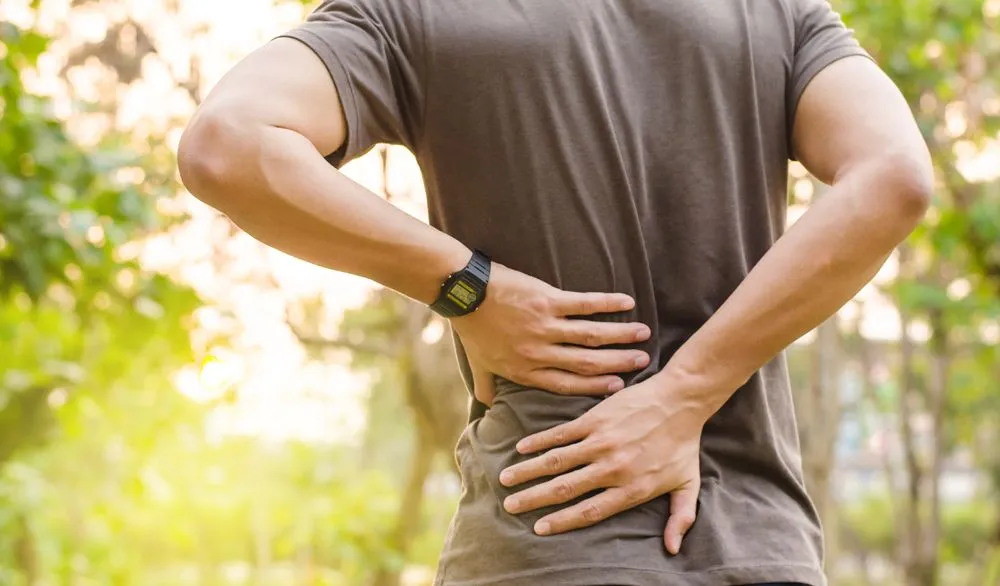 At Rockefeller Health Medical, we provide comprehensive chiropractic care in New York for sprains and strains in the low back areas. We understand the importance of being able to function, and the back is one of the most crucial areas in day-to-day mobility. While any pain is unsettling, back pain can quickly immobilize you, preventing you from handling normal functions. We can help alleviate that pain.
What Causes Sprains and Strains in the Back?
Sprains and strains in the lower back usually result from some sort of physical activity. They can also result from poor posture or sleeping positions. Excessive lifting or even sitting for long periods of time can put strain on your back. If you've been involved in a car or sports-related accident, those lower back muscles can be damaged.
Other conditions related to lower back pain include Scoliosis and Kyposis, compression fractures, Spinal Osteoarthritis, Spondylolisthesis, Sacroiliac Joint Dysfunction, Spinal Stenosis, and Herniated Discs in the lower lumbar. All these conditions are treatable, with customized treatment options available for the best results.
Experienced Chiropractors Near Rockefeller Center
Finding New York chiropractors near Rockefeller Center and midtown that can work around your schedule makes a difference. We are flexible and ready to treat patients who need to come during their lunch hour, or after a quick meeting. Our services include massage therapy, chiropractic care, physical therapy, acupuncture, medical massage, spinal decompression therapy and sports medicine to handle all types of lower back conditions.
Do not take back pain as something that is normal – it is not. If you are experiencing pain in your back or neck, speaking to a doctor or chiropractor is your first line of defense. Every treatment plan is designed to help you get back to a state where you can function pain-free.
Contact Our New York Chiropractor for Sprains and Strains Relief Today
If you are experiencing pain from a lower back strain or sprain, contact our chiropractor in New York for pain relief. Call Rockefeller Health Medical at (212)-388-5050 and schedule a consultation today!