Hip Pain Treatment From Your Rockefeller Center Chiropractor
When you develop hip pain in New York, you want to seek a chiropractor near Rockefeller Center to address the discomfort and identify the cause of your pain. By working with chiropractors, you use natural solutions to assist with your recovery goals. A doctor in the Midtown area provides a solution after clarifying the situation and ensuring that you have the right strategy for your goals.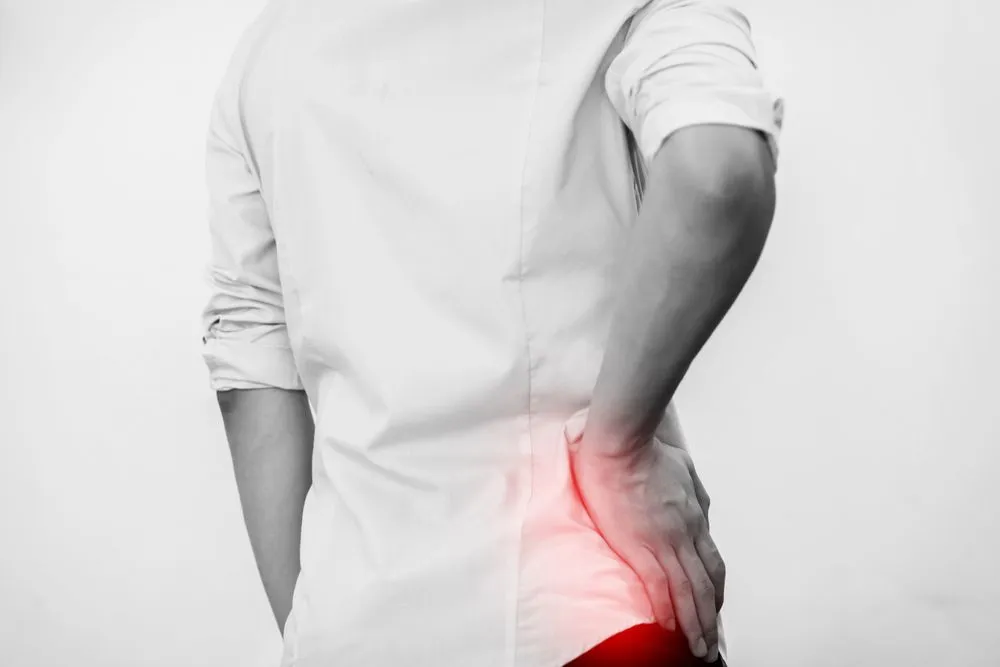 Common Causes of Hip Pain
The causes of hip pain depend on your situation and your health. It may stem from an obvious source, like an accident, or it may occur without any clear reasons. When you live in the 10036 zip code area of New York, you want to work with an experienced professional to identify the cause of your pain.
Common reasons for pain in your hip include:
Injuries from an accident
Arthritis in the hip
Tears to the cartilage in the hip, or the labrum
Inflammation in the muscles, which may cause pain in the hip and back
Pain in the joints or due to limited joint mobility
By identifying the cause of your discomfort, a doctor in Midtown develops a strategy to help your body heal and recover. The underlying reasons for your condition allow professionals to clarify a strategy for your recovery goals.
Ways Chiropractic Care Helps with Your Pain
Chiropractic care in our clinic helps with your pain by focusing on the cause of your discomfort. In our clinic, we develop a personalized plan to encourage your hips to heal and recover from the injuries or conditions that contribute to the consistent aches and pains.
A chiropractor near Rockefeller Center uses adjustments and decompression therapy to reduce pressure on the sciatic nerve in the back. Since inflammation in certain muscle groups may put excess pressure on the nerves, it contributes to pain in the hips, lower back and legs. We may identify the problem when you have numbness, tingling and additional symptoms of pressure on the sciatic nerve.
When the discomfort stems from arthritis or related conditions, we use spinal adjustments and hip adjustments to improve the alignment of the bones and encourage better physical function. Problems that stem from poor mobility of specific joints benefit from gentle stretches, exercises and chiropractic care. In our clinic, we focus on clarifying the causes before developing a strategy that allows your hips to heal.
Schedule an Appointment with Your Rockefeller Center Chiropractor Today
Treating discomfort in your hips and back starts with a personalized strategy for the underlying causes of your aches and pains. In our clinic, we offer the customized care you need to reach your goals. To learn more about treating hip pain or for an appointment, call (212)-388-5050 today.